Most entrepreneurs have a big vision for their business, but no idea how to get their products and services in front of MORE PEOPLE.
You have probably asked yourself one of these two questions:
📈"How do I reach more people and grow my business faster?

💰"How do I sell more of my products and get more clients?"
In this MasterClass, I will share my 3 secrets how you can reach more people, make a bigger impact and sell more by using Facebook & Instagram right now!
SECRET 1
I will show you how you can start getting sales from social media by using my C3-Formula (even if you have a small following).
SECRET 2
How to implement a Social Media Strategy that will bring in results like the Pro's! (My Top Social Media Marketing Strategy)
SECRET 3
How to Beat the algorithm and outsmart your competitors with this easy-to-implement strategy.
It's time to start making money in your business with the power of Social Media!
This MasterClass is for YOU if:
Book My Seat [Free]
"Magriet Groenewald is one of the most professional and "on-top-of-it" people I have ever worked with.

She is absolutely my online guru.

Without her guidance, I would still be figuring out how to "poke" someone on Facebook."
- Schalk Bezuidenhout (Comedian, actor, celebrity influencer)
Some Of The Amazing Brands and Influencers we have Worked With:
Hi, it's Magriet
I completely understand if you are feeling overwhelmed by social media and uncertain about what to do next. It's just because no one has shown you how to strategically implement social media in your business.
Hey there! Over the past few years, I've had the incredible opportunity to collaborate with some truly exceptional brands, entrepreneurs, and influencers. Through these experiences, I've gained valuable insights and uncovered industry secrets that have helped me skyrocket my own success. And now, I'm thrilled to be sharing these insights with thousands of business owners just like you.
If you're tired of wasting precious time and ready to start generating real revenue through social media, I've got some fantastic news for you. Get ready for my exclusive MasterClass, where I'll be revealing powerful strategies that you can implement right away to see immediate results.
I know deep down that you have big dreams for your business, and I'm here to guide you every step of the way. Together, let's pave the path to success. Believe me, this is an investment in your future self that you won't want to miss out on.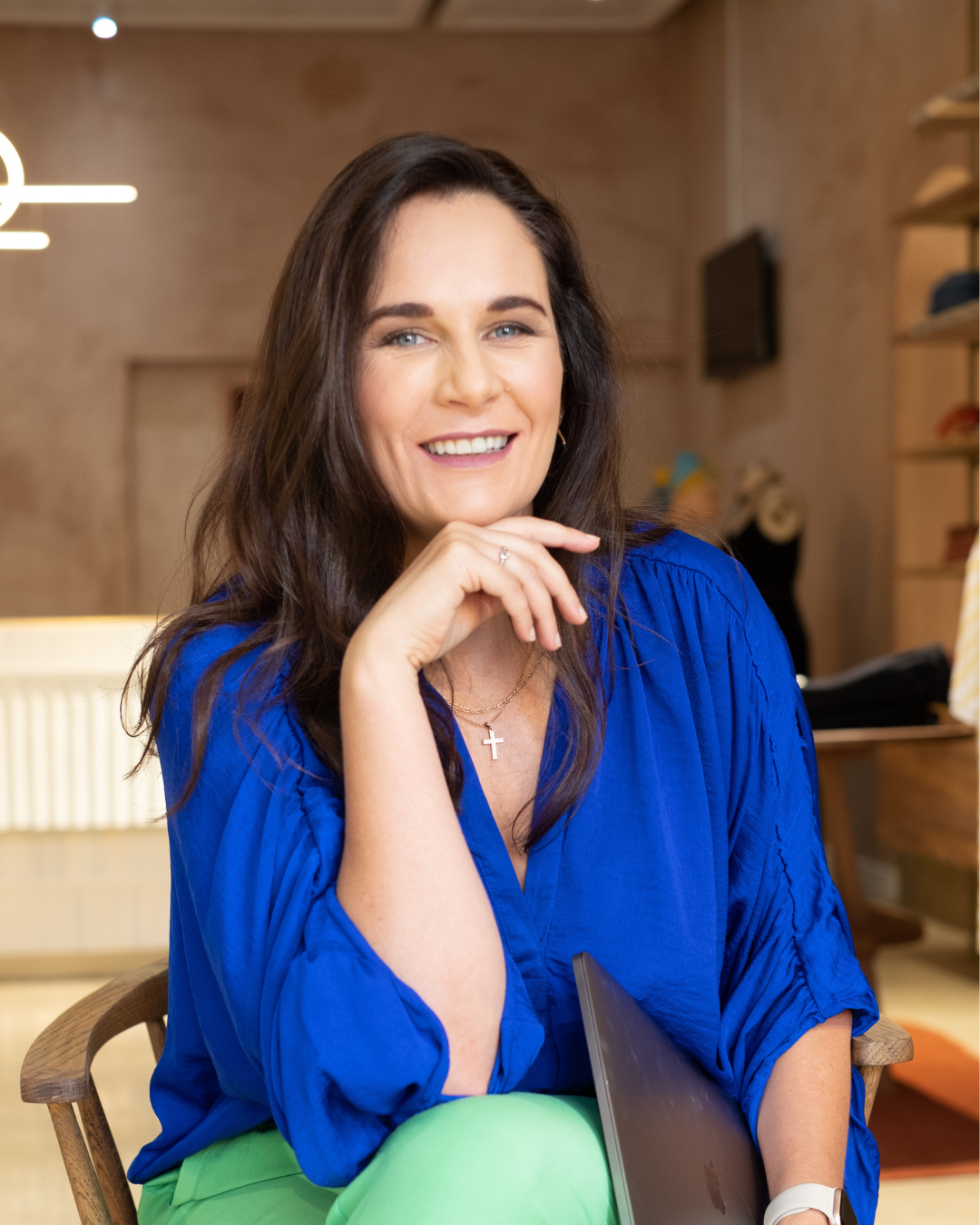 You've

Worked Hard

to Build something Amazing, let me show you how to share it with the world!
Book My Seat [Free]
Why You Need This & Why You Need It NOW:
It's Really Simple: You And Your Business Are Not Making The IMPACT It Should... YET.
💡 Your Business, product, service, e-commerce store, coaching program or online business is not making the impact (and income!) it undoubtedly should with the power of social media.
💡 You need some guidance and a sense of community to show up successfully in the virtual world, before you get left behind.
💡 You have a burning desire to reach more people and create a profit-generating network of loyal clients, but... you just don't know HOW.
The landscape of marketing is rapidly changing every day. If you are not actively doing all you can to keep up and learn as you go, your brand will fall behind inevitably. You should have started five years ago, BUT THE NEXT BEST TIME IS TODAY! 😉
Book My Seat [Free]